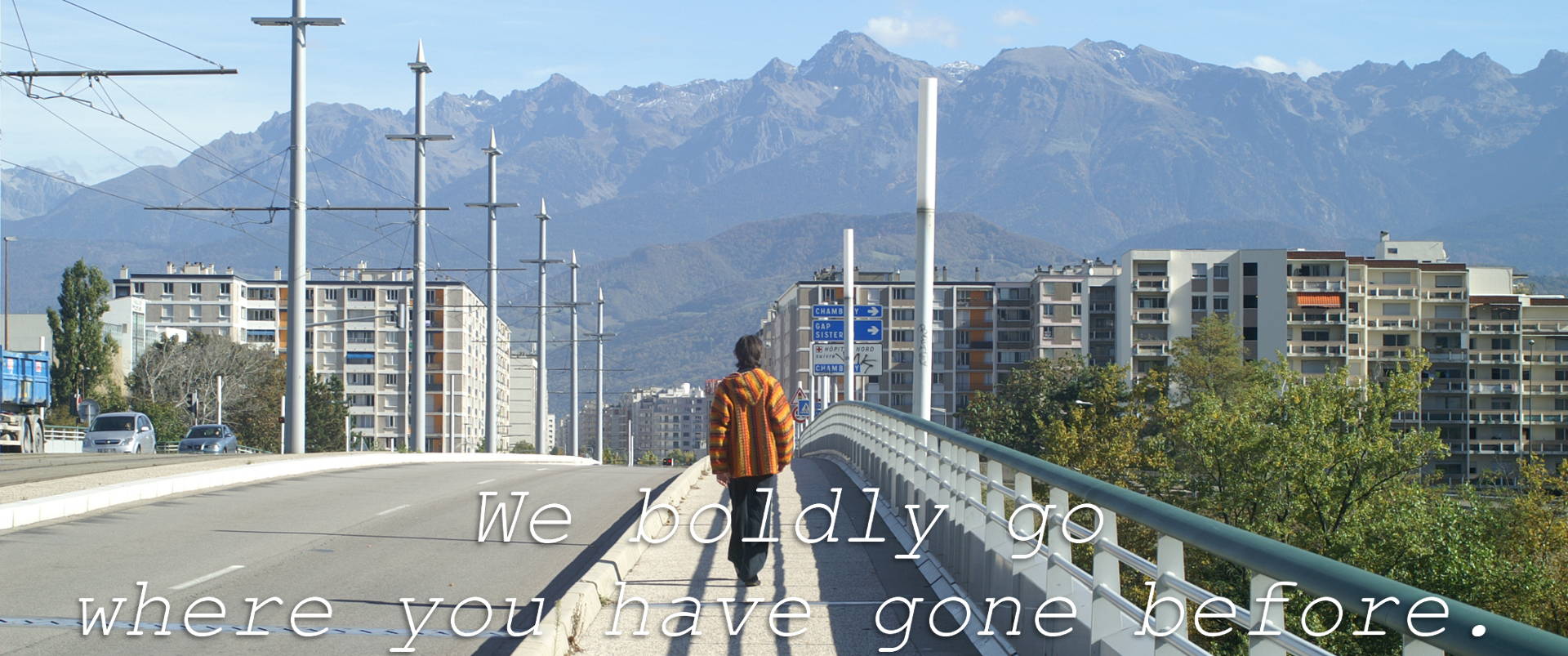 SOTRAMEM's Office
SOTRAMEM's office is a temporary office space that changes depending on the context of its installation: an exhibition, a meeting, on the road...
The office usually displays the archive of places of memories.
Various shapes taken by the office
Collective exhibition space version (URDLA, 2018)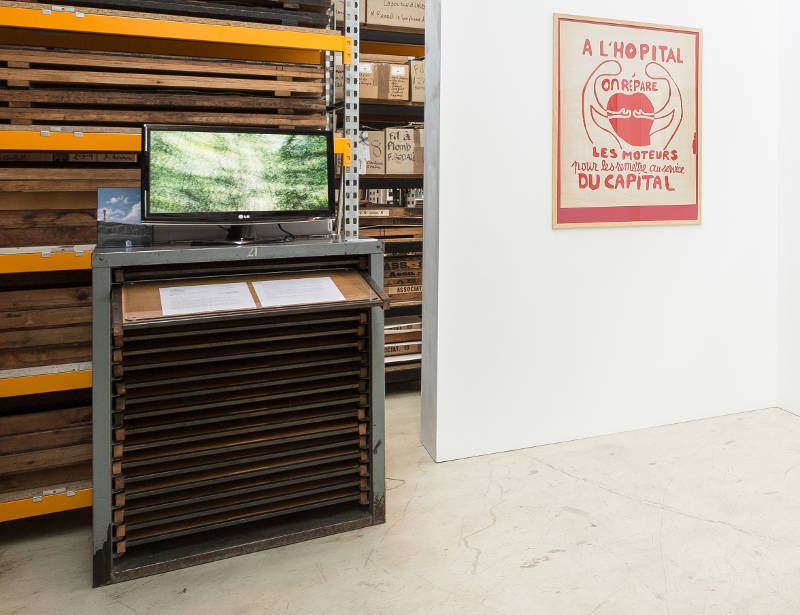 On the left side, the office displays a video of a memory action for Michel Brethes. Right: 1968 poster printed in Lyon.
Photographer: URDLA
On the road version (2017)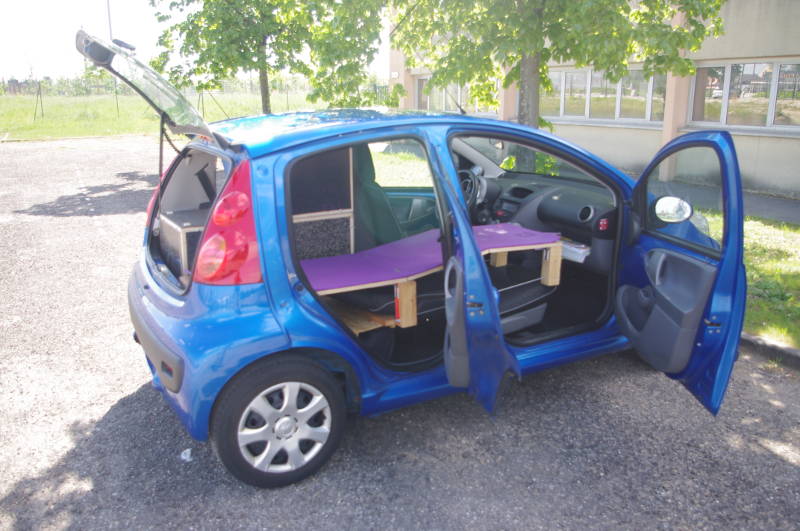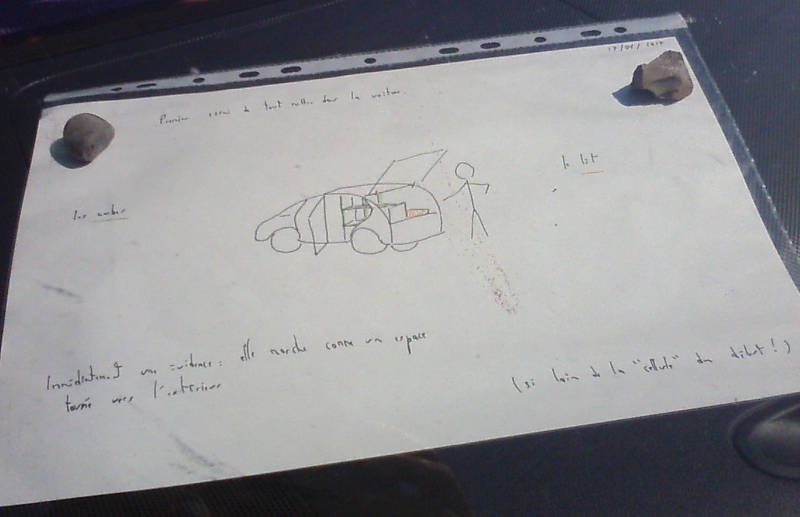 Talking space version (2016)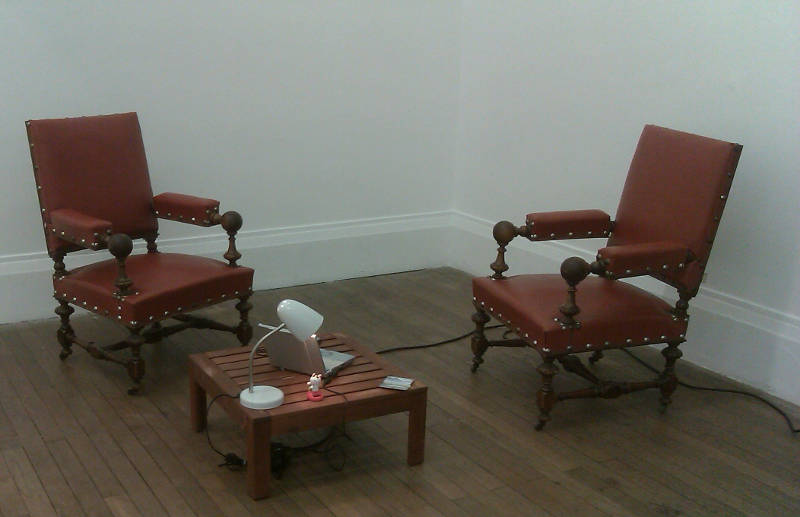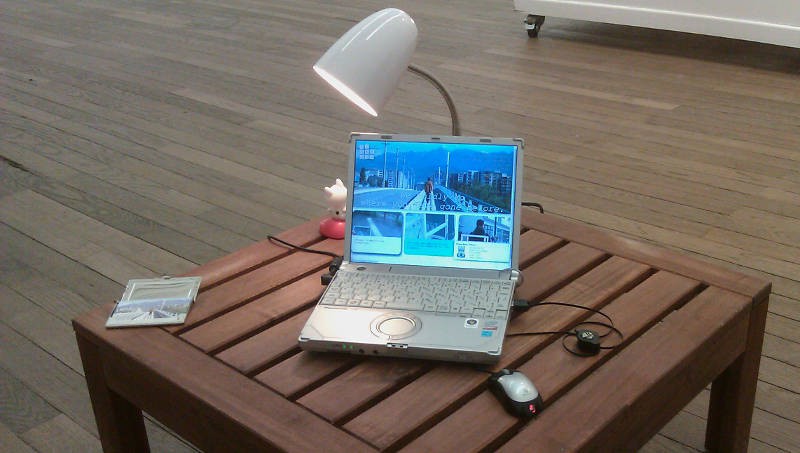 Module version (2015)