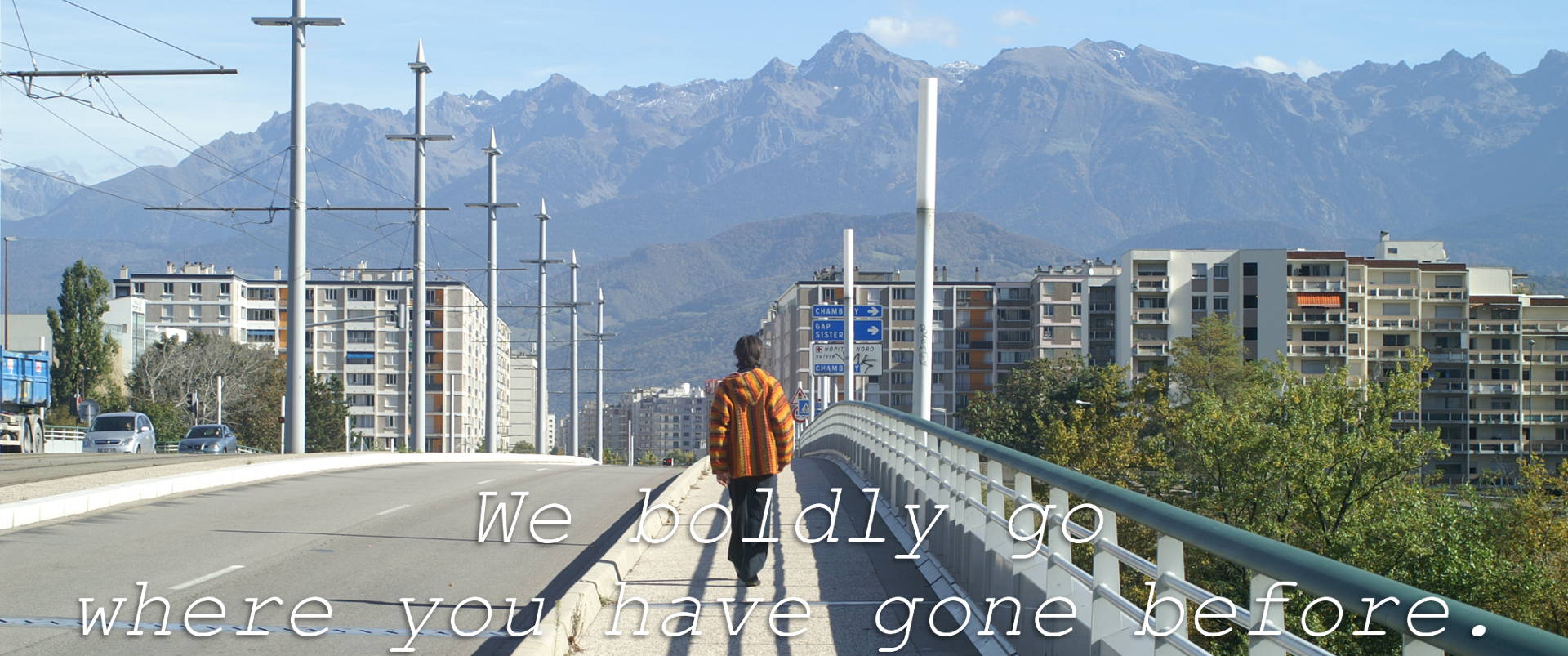 Latest news
2021
2021/01/31: An article mentioning SOTRAMEM's work on the Revue of Paris (fr).
2020: Five years of Sotramem
2020/12/17: Invited by the Biennial of Paris to present the work of the company!
Older news
2018/06/30: ADERA's opening
The Workshops hosting SOTRAMEM's office will be open from 10 to 6p sat, june 30. Come and meet the transporters!
ADERA - Ateliers du Grand Large
15 rue Sully
69150 DECINES
France
2018/05/24 - 2018/06/16: URDLA - Six hundred months later
One of SOTRAMEM's works will exceptionally be presented during the exhibition organized by URDLA. SOTRAMEM sends many thanks to the family of Mr. Michel BRETHES, for allowing the display of this work.
Opening on May 24, at 6:30pm
URDLA - centre international estampe & livre
207 rue Francis-de-Pressensé
69100 VILLEURBANNE
France
2016-10-20 - Grenoble
The office will be presented in a collective exhibition at the Ancien Musée de Peinture. During this time, as the office will not be available for Sotramem's workers, the activity of Sotramem will be temporarily put on hold.
2016-06-08 - Grenoble
Guided tour of the office, from 10:30am to 11:10am, in the context of end of studies examinations of the Transporter. Please book before showing up - contact me!